Shelter in Place was a collaborative project to chronicle life during the COVID-19 pandemic. Eight women on five continents took photographs of their days in quarantine during May 2020, and they developed a bond through the experience. The collection of personal images became a universal statement about how we all cope – and find hope – during hard times.
A participant in the project summed this up a few months after the project: "To me, Shelter in Place represents a thread uniting stories, in a period where staying connected has been more than tricky," wrote Alexandra Crisbășan, a Romanian artist. "I think it's important that this project doesn't just capture cultural diversity, but it also underlines how, once again, we adapt."
Martha Mukaiwa, a journalist in Namibia, wrote: "As an avid traveller grounded indefinitely, I loved being able to 'connect' with the other women featured in this project. I read their entries, and it really hit home that this is happening everywhere. At the beginning of the pandemic, I think we all took it pretty personally. In one or another way, we hadn't gotten our lives together before the plague. If only I had done A, B or C, I would be happier, more accomplished, less lonely while the world burns. But this isn't personal. It isn't karma. It's just life, as cruel, mindbogglingly unfair and spectacularly shitty as it can sometimes be. And we're all just trying to survive it."
The Shelter in Place project will be archived in the Angus and Betty McDougall Center for Photojournalism Studies.
For this exhibit, the work of seven Missouri School of Journalism Photojournalism students complements The Shelter in Place project. They, too, turned their cameras on their own lives to try to define their own pandemic experience.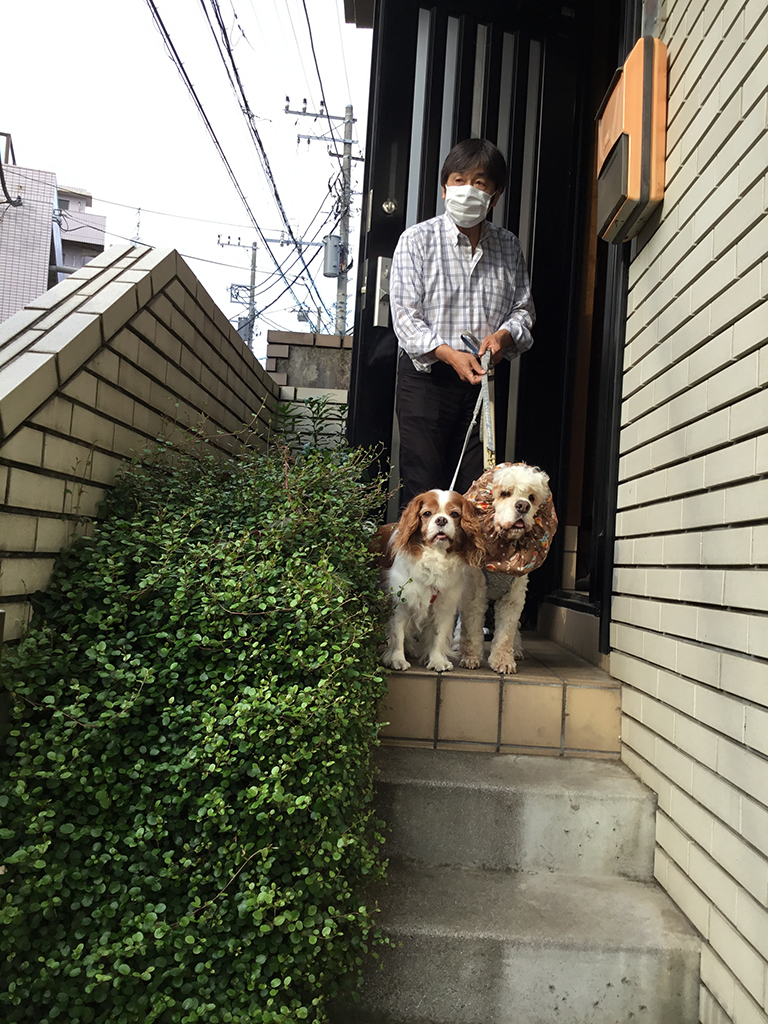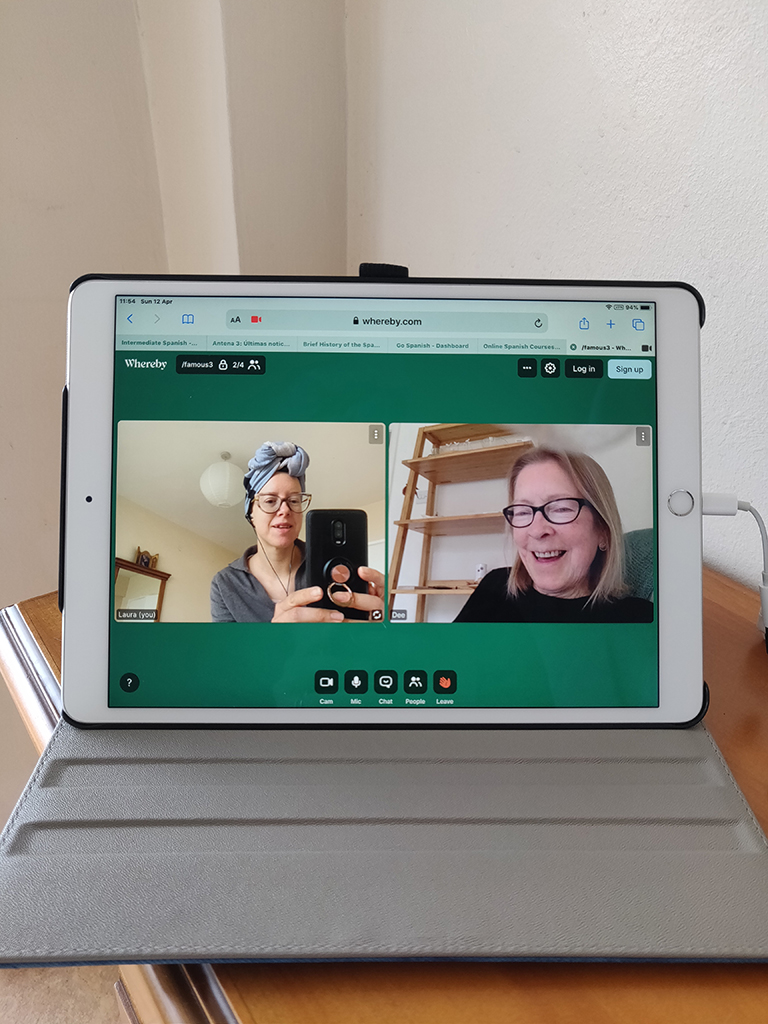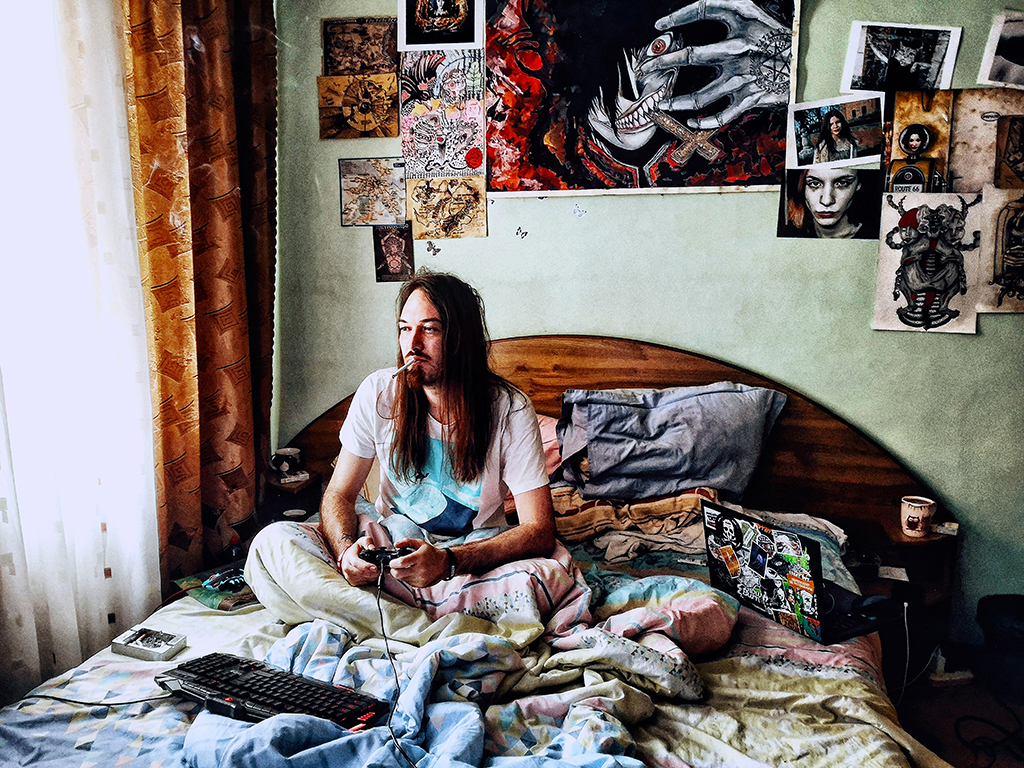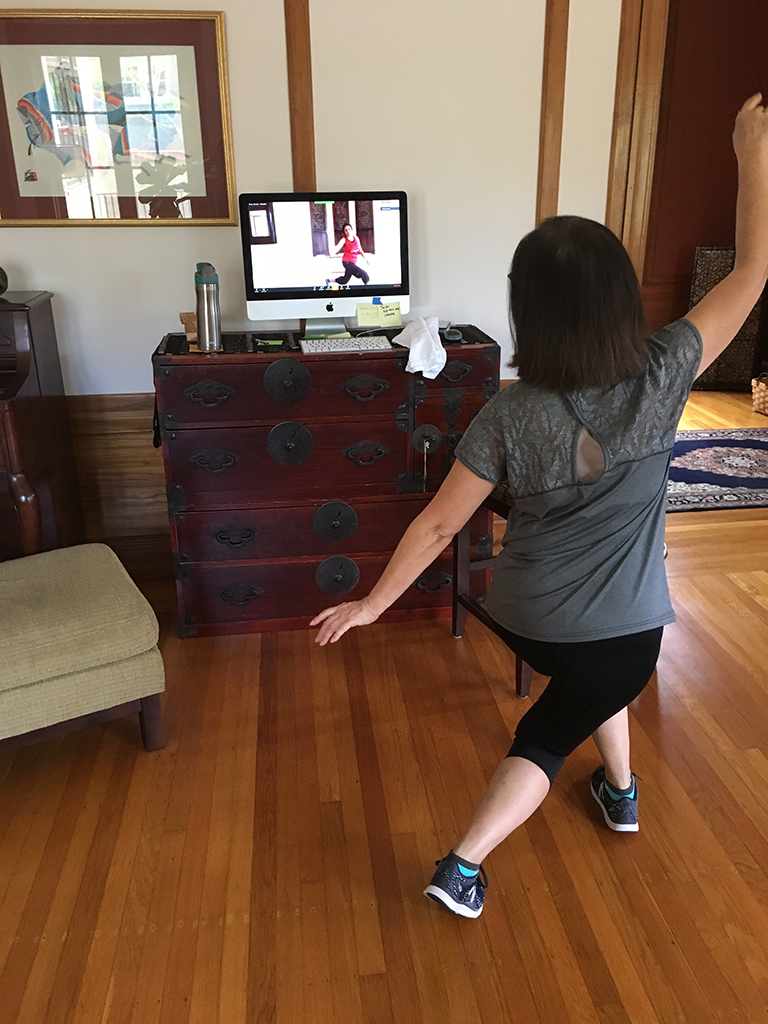 Kathy Tanaka, The United States